About
SAT
The College Board SAT, simply put, is a nationally-recognized college entrance exam that tests a student's ability to logically reason. The full name of the SAT I, in fact, is the SAT Reasoning Test. Through the assessment of reading, writing, and mathematics abilities, the College Board assigns a score to a student.
Know More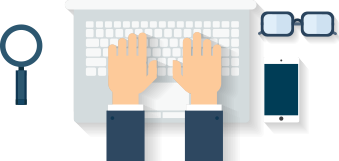 Quick Admission Guidelines
Keep yourself updated and aware of the admission guidelines that we bring to you for your SAT success!
Quick enquiry
Copyright ©2010 SAT Delhi